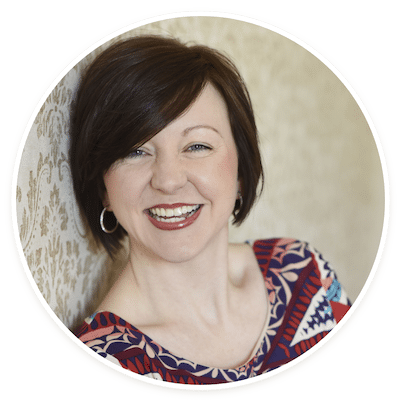 It's time to focus on innovating as an industry leader instead of staying embedded in the day-to-day operations.
Connect with us here, and let us help you get away from micromanaging and back on track to being the visionary!
Frequently Asked Questions:
What operational services do you offer?
Just Sayin' Ops offers support to industry leaders like you through:
Retainer Operations Management Services – Ongoing Monthly Business Management & Operations Support
VIP Business Strategy Intensive – 90-Day Systems Roadmap
Operations-Driven Business Coaching – A Level-Above Business Coaching
What's the onboarding process for your services?
Just Sayin' Ops provides a simple, yet comprehensive onboarding process.
After your initial consultation with Leslie, you'll be provided with a proposal that will outline the details of the services to be provided.  Once the proposal is accepted, an invoice will be sent for said services.  After the invoice is paid, a meeting date and time will be set along with a start date.  From there, a plan of action will be provided by Leslie.
Disclaimer:  When you purchase OBM retainer services from JSO, we require an initial 90-day contract.  At the end of the 90-days, you and Leslie will evaluate your time together and decide from there if the journey will continue.
What is your rate for monthly operations retainer services?
Just Sayin' Ops' base rate for Ongoing Monthly Business Management & Operations Support is $2,500 per month.
Our recommendation – book a FREE consultation and let Leslie Laws, founder and CEO, send you a customized proposal based on the specific needs for your business.